Posted on 27 November, 2020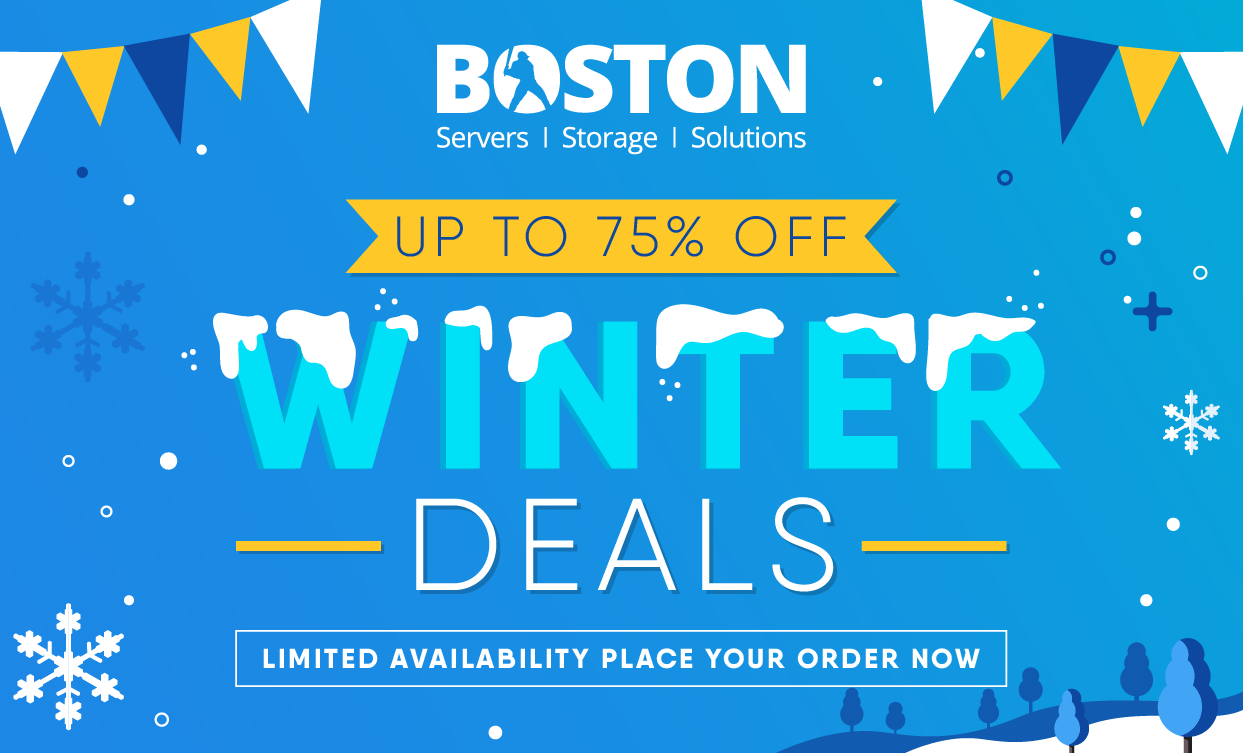 Limited availability on massively discounted items...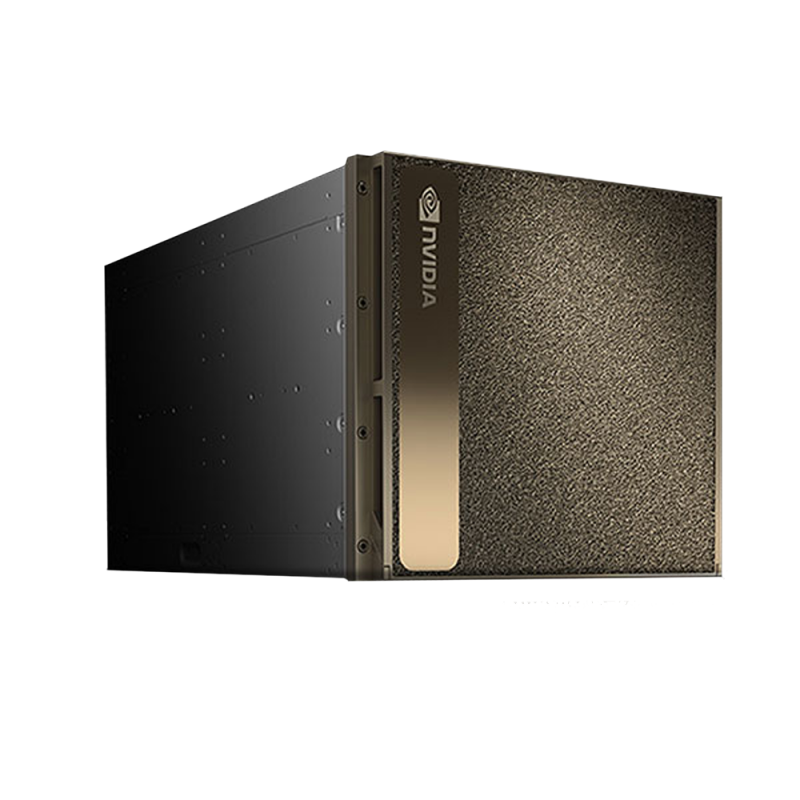 Experience new levels of AI speed and scale with NVIDIA® DGX-2™, the first 2 petaFLOPS system that combines 16 fully interconnected GPUs for 10x the Deep Learning performance. It's powered by NVIDIA® DGX™ software and a scalable architecture built on NVIDIA NVSwitch, so you can take on the world's most complex AI challenges.
Prices from $271,426.40 USD (ex. VAT)

16x NVIDIA Tesla V100 GPUs 32GB
Performance: 2 Petaflops
GPU Memory - 512GB Total System
System Memory - 1.5TB
1 Yr Warranty & NVIDIA Support
UK Mainland Delivery & Installation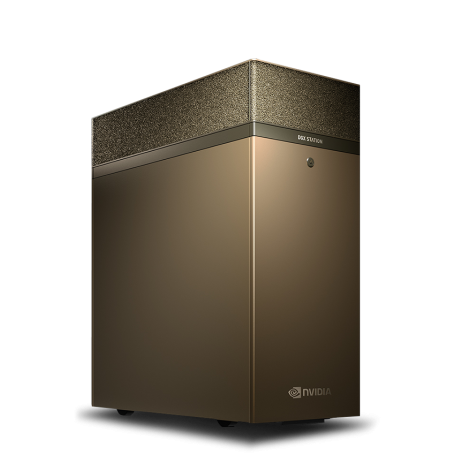 Now you can get the computing capacity of 400 CPU's, in a workstation that conveniently fits under your desk, drawing less than 1/20th the power. NVIDIA® DGX Station™ delivers incredible deep learning and analytics performance,
designed for the office and whisper quiet with only 1/10th the noise of other workstations.
Data scientists and AI researchers can instantly boost their productivity with a workstation that includes access to optimized deep learning
software and runs popular analytics software.
Prices from $40,000 USD (ex. VAT)

4x NVIDIA Tesla V100 GPUs 16GB
Performance: (GPU FP16) 480
GPU Memory - 64GB Total System
System Memory - 256GB DDR4
And if that wasn't enough, we've also got a number of items with huge discounts available to buy on our website follow the link below for more..