" /> " />
vScaler
vScalerTM is a private Cloud platform built on Open Source technology that enables you to create a secure, scalable, cost-effective, flexible IT infrastructure. No vendor lock-in, no hidden costs, just your cloud, your way. vScaler's' Private Cloud Appliance comes with a variety of building blocks to suit any workloads, including Hyper-Converged, Compute, GPU, Flash/Hybrid and Storage specific offerings. With finely tuned and optimised application specific stacks, vScaler can virtualise your infrastructure without comprimising on performance.

70% more cost-effective than leading cloud providers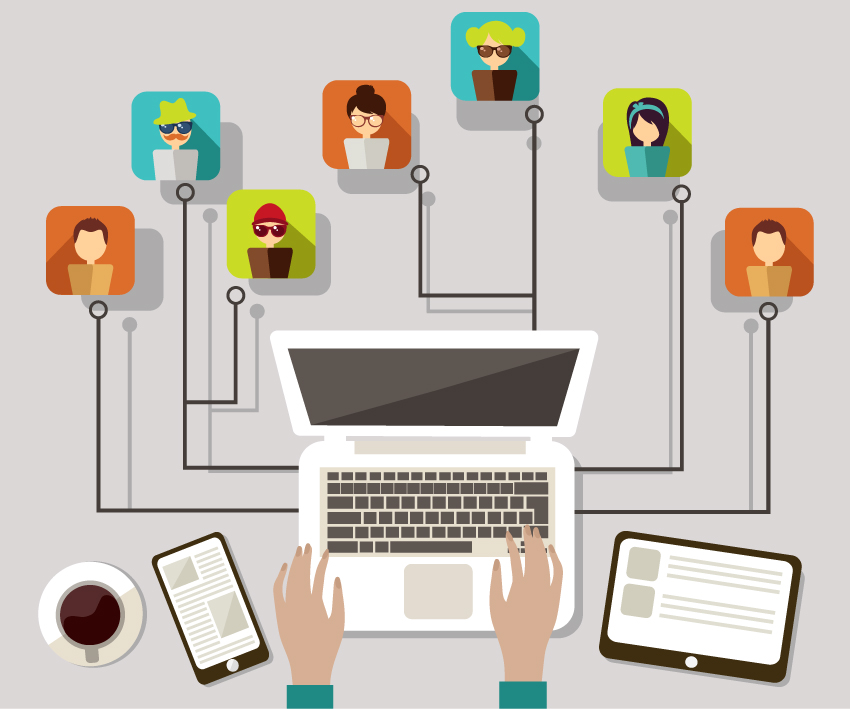 Enabling Collaborative Work
Provision resource on-demand
Companies that are looking for more agility in terms of provisioning IT resource can benefit from a private Cloud platform, which affords you the full functionality and features of public cloud, but without the security headaches. Private Cloud enables you to deploy powerful shared resource across an extended workforce without the need to retrofit remote working technology into their existing infrastructure.
TALK TO OUR EXPERTS TODAY MORE ON CLOUD FOR COLLABORATION
Featured Workload
Deep Learning and AI
Spin up application specific environments with the appropriate Deep Learning frameworks installed and ready for use, including Tensorflow, Caffe and Theano. These frameworks are accelerated using the world's fastest GPUs, purpose-built to dramatically reduce training time for Deep learning and Machine Learning algorithms and AI simulations.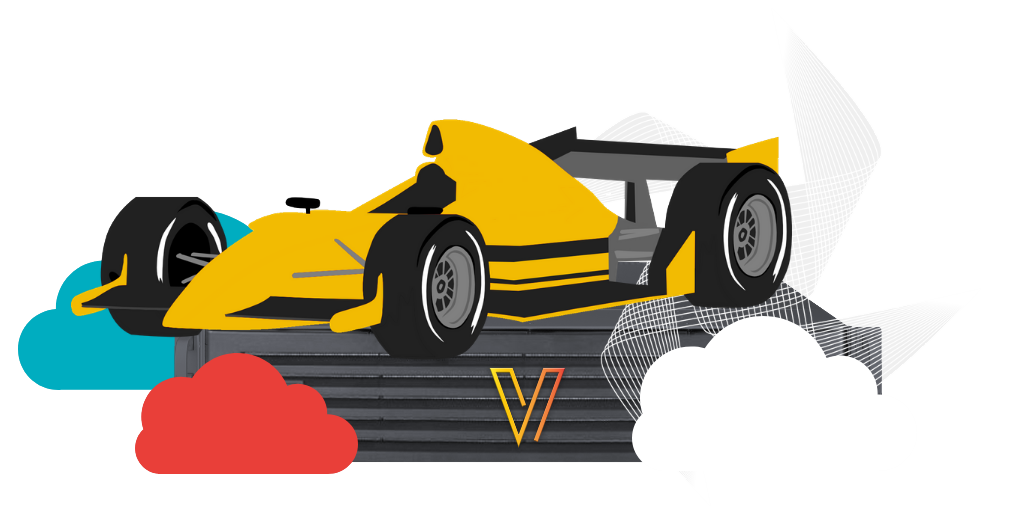 Featured Workload
Computational Fluid Dynamics
vScaler can offer CFD users an application specific, cloud environment with the performance benefits of a dedicated supercomputer but at the fraction of the cost. Supporting industry leading software such as ANSYS, OpenFOAM, Pam-Crash and STAR-CCM+.
Featured Workload
Broadcast & Media
vScaler enables Broadcast and Media companies to transition to IP-based infrastructures, either as a physical appliance, as a cloud-based service, or as both in a hybrid model. vScaler helps Broadcast & Media organisations to maintain a dedicated control centre for operations, while their infrastructure can exist anywhere in the world.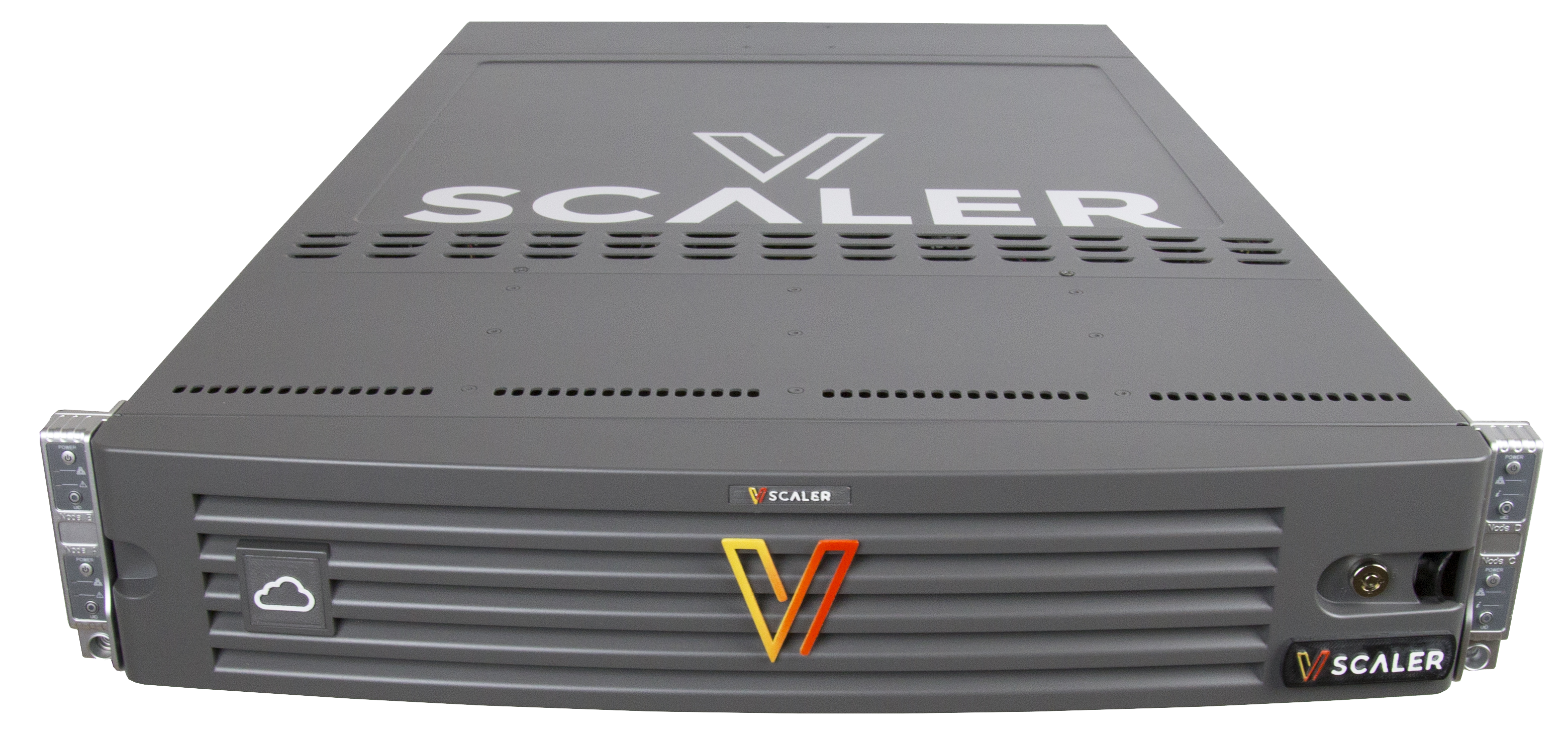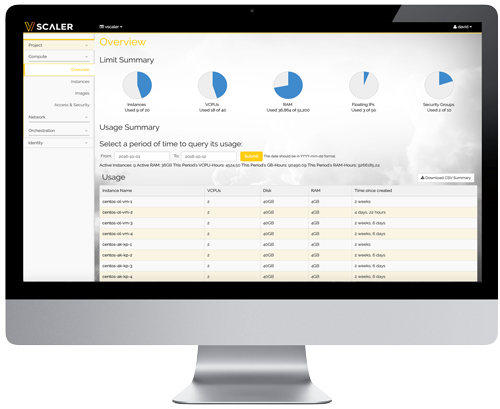 Featured Industry
High Performance Computing
With vScaler, you can deploy your on-premise private cloud in minutes, add cloud-based services and applications and scale to public and hybrid cloud environments on-demand - all under a single management portal.
Start your cloud journey today
Are you looking to simplify your IT infrastructure? Do you want to save costs and increase IT efficiency and have the ability to scale as demand dictates? Introducing vScaler - watch the video to find out more.

VIEW VENDOR WEBSITE
These might interest you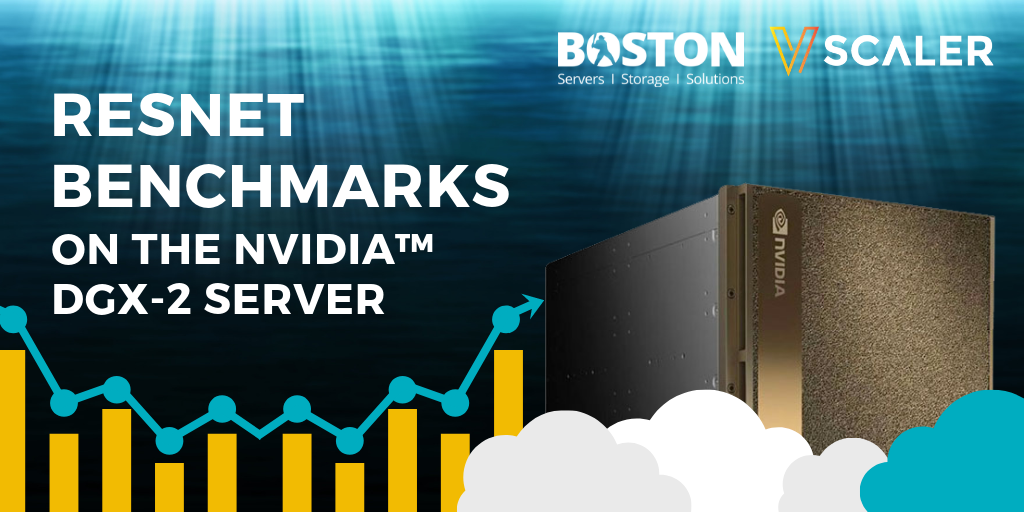 vScaler ResNet Benchmarks on NVIDIA DGX-2
The NVIDIA™ DGX-2 arrived at vScaler's internal lab and they couldn't wait to test it and integrate their cloud system with it!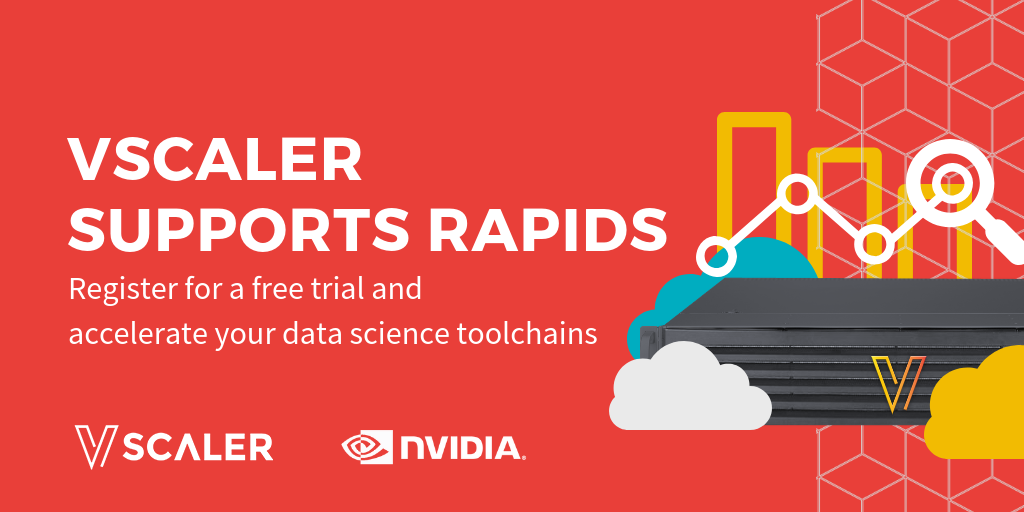 Accelerate your data science toolchains
vScaler integrates RAPIDS for accelerated data science toolchains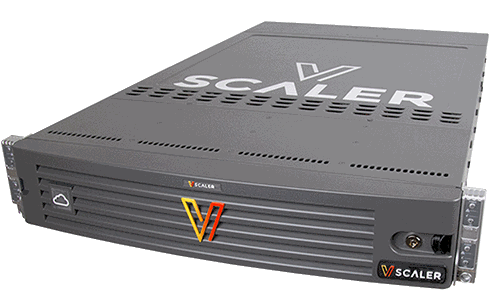 vScaler Private Cloud Solution
Combining know-how, security, hardware and software, vScaler can fulfill your 'as a service' requirements.

Boston Blog: vScaler
The latest content from the boston blog tagged 'vScaler'